Small Business Savings Accounts
Business savings accounts are available to help maximize your earnings on liquid funds. For more information, or to open your account, call or visit a Member Service Representative today.
Account Options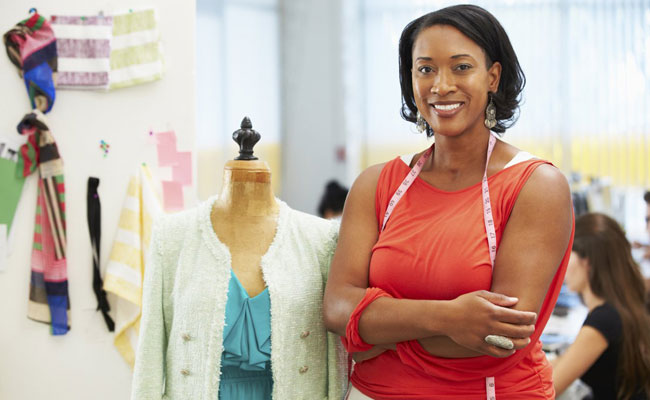 Share Savings - To begin utilizing the benefits of Palmetto Citizens, simply open a share account with as little as $25. This deposit maintains your business' credit union membership and provides access to a variety of products and services.*
Term Certificates - Available from 3 to 84-month terms, all require only a $500 minimum balance with higher balances yielding higher rates. View our current rates for more information.
Money Market Accounts* - This is an ideal way to invest money without tying it up for a set term. Earn a higher rate than most savings accounts and dividends are paid monthly. Open your account today with as little as $2,000; higher balances yield higher rates.
Premium Sweep Account - Designed to earn business members higher interest, money above a pre-determined balance will be swept from your checking account into an interest bearing Premium Sweep Money Market Account.** As necessary, funds are swept back into the checking account based upon your pre-determined balance.
Health Savings Accounts - A Health Savings Account (HSA) can reduce health care insurance cost for employers and employees. Paired with a high-deductible health plan, it is a tax-advantaged*** savings plan that allows the account holder and/or employer to put in pre-taxed money to use for qualified medical expenses. There is no minimum balance to establish, no service charges are imposed and dividends are paid monthly. A HSA-qualified High Deductible Health Plan is required; contact your plan's provider to see if you qualify.
*Palmetto Citizens offers small business accounts to sole proprietorships, corporations (profit & non-profit), partnerships/limited partnerships, LLC's and organizations. Certain restrictions may apply.
**Six (6) withdrawals and eight (8) deposits (excluding sweep transfers) allowed per month. $2,000 minimum balance should be maintained to avoid service charges.
***Not intended as tax advice; consult your tax advisor.