Career Opportunities
Palmetto Citizens Federal Credit Union, an Equal Opportunity Employer, is committed to our philosophy of helping people achieve their potential.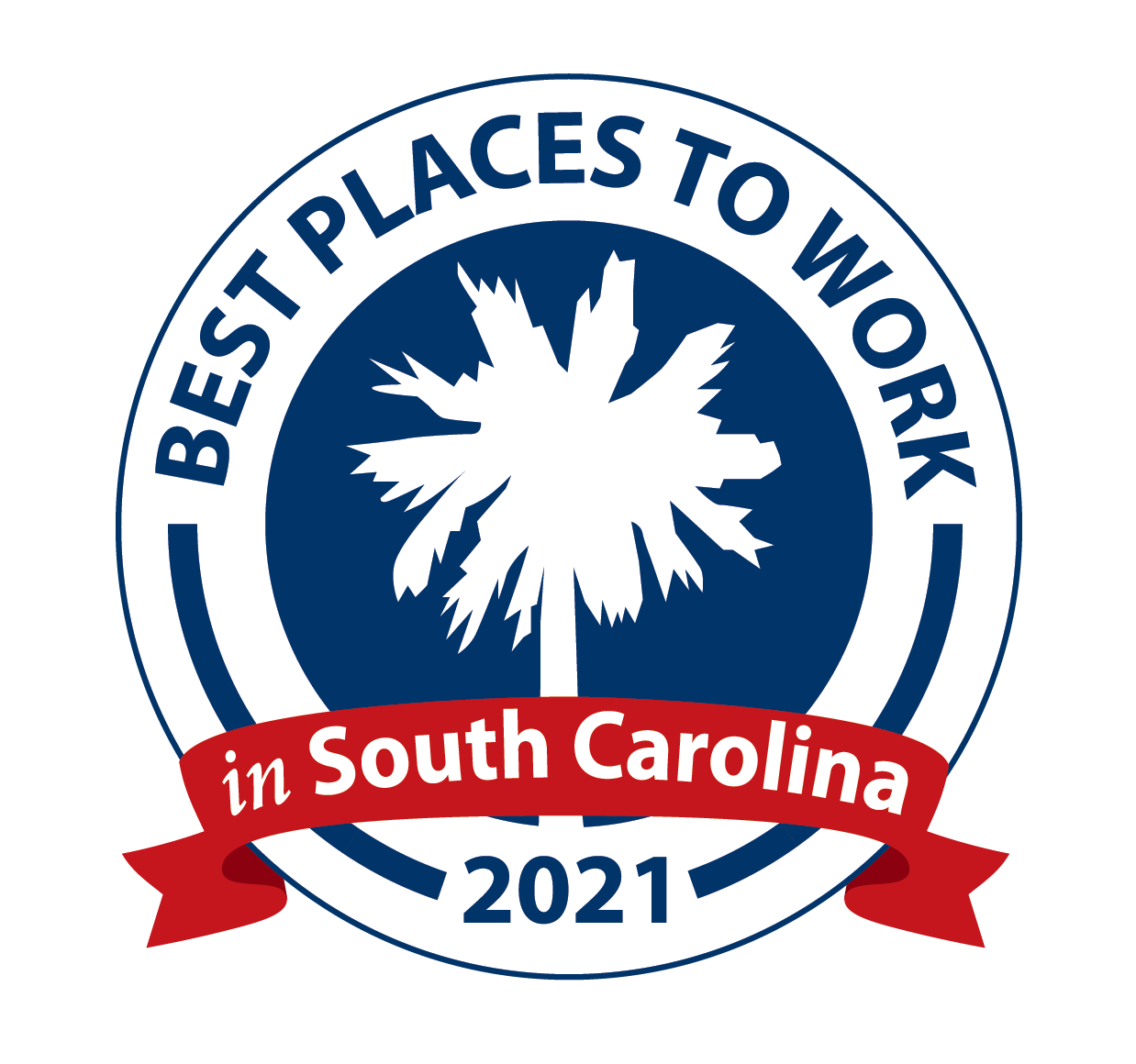 At Palmetto Citizens, our focus is on providing quality solutions and guidance to help our members reach their financial goals. Our staff must be dedicated to offering exceptional service and proactive solutions to our members, safeguarding their confidential information and working within a team.
We are committed to diversity, inclusion and providing an atmosphere where all staff are respected, supported and rewarded based on their professional achievement and contribution. We educate staff on wise financial practices and our credit union's philosophy through training opportunities specific to each staff member's needs and goals.
If you would like to join our team, please view our available positions and apply online today. Our Full-Time positions provide an exceptional benefits package which includes: medical, dental, vision, LTD, life, 401 (k), Paid Time Off, Education Reimbursement and more.
A satisfactory credit, reference and background check is required for employment with Palmetto Citizens. To learn more, view our open positions or, for additional assistance, please email us or call (803) 376-5015.