Home Equity Line of Credit
With today's low rates, now may be the perfect time to unlock your home's equity.
With our Home Equity Line of Credit (HELOC), you can use the funds to tackle home improvements, consolidate your high-interest debt, or whatever your need may be.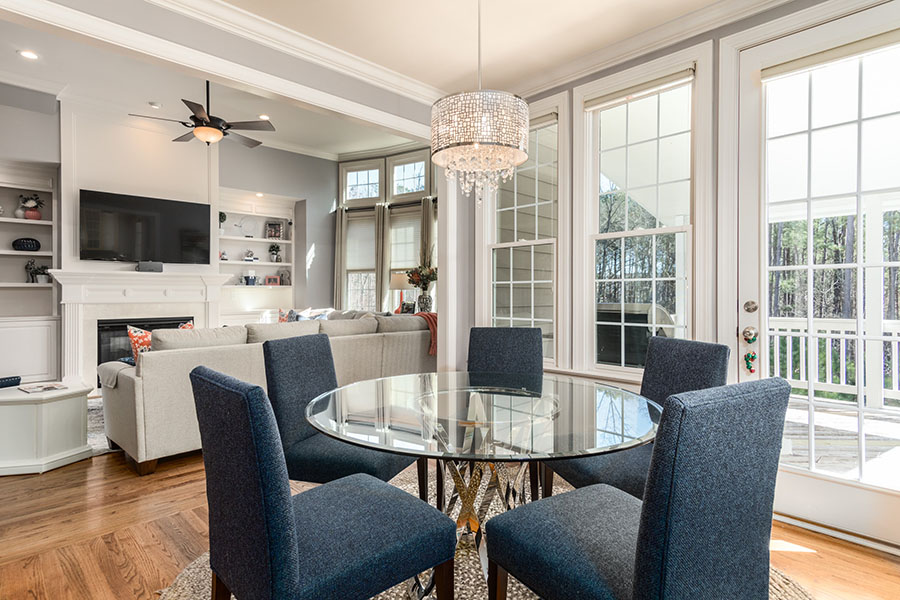 Apply Online
Rates as low as 5.50% APR1
In addition to a low rate, you will also enjoy:
No Closing Costs2 or Application Fees - There is no fee to apply, no closing costs to pay (on lines of credit of $15,000 or more) and no other hidden fees.
Convenient Access - You choose when and how you want to use your funds. Easily manage your account, transfer funds and make payments using online or mobile banking, by visiting one of our offices or using your HELOC checks.
Overdraft Option - You can choose to have your HELOC linked to your Palmetto Citizens checking account to provide coverage should you overdraft your account for a small transfer fee of $2 per advance.
Other Equity Loans
In addition to our Home Equity Line of Credit, we also offer these additional equity loan options:
Visa® Equity – You will enjoy the same benefits of a Visa credit card, including earning ScoreCard® Rewards, plus a unique mortgage option. Your line of credit is secured by your home. There is no property appraisal or annual fee.
Auto, Boat & RV Equity – We also offer equity loans secured by your vehicle and the mortgage on your home.
1Prime Rate, as published in the Wall Street Journal, is a variable rate; as it changes, the APR on your account will also change. The APR will be based on the prime rate plus a margin of up to 4.00%. The maximum APR that can apply is 18.00%. Credit is subject to approval. A home equity line of credit is secured by a first or second mortgage lien on your home, which must be an owner occupied home, second or vacation home. The minimum loan line of credit amount is $5,000. Repayment period is based upon amount outstanding: $0 - $9,999.99 - ten year repayment. $10,000 & above - up to fifteen years repayment. Term for second/vacation home is 180 mos. The line may not exceed 90% of the appraised value less the first mortgage balance. Loan fees and closing costs vary up to $175. Flood and /or property hazard insurance may be required. Other restrictions may apply. The present Prime Rate of 5.50% is current as of July 28, 2022. All Credit Union loan programs, rates, terms and conditions are subject to change at any time without notice.
2 Based on minimum approved line of credit (LOC) of $15,000; approved LOC below $15,000 requires $175 in closing costs, LOC must be opened a minimum of six months; closing costs based upon approved charges.