Account Access
Access your accounts online, with our mobile app, by telephone or from any of our office and ATM locations. To log into your account for the first time, please enroll in online banking. If you have already registered, return to our homepage to log in.
Online & Mobile Features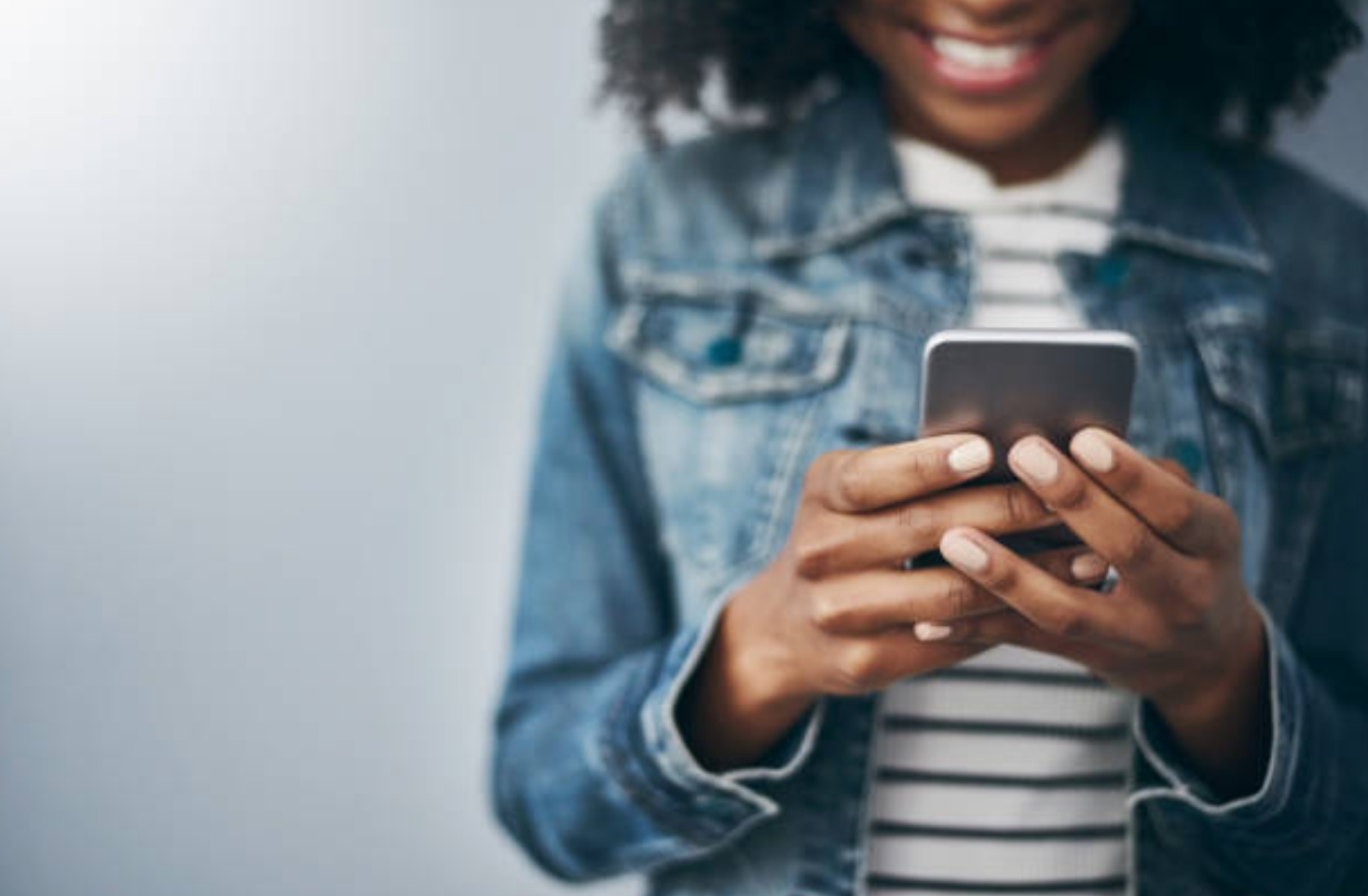 Mobile Banking - Access your account from anywhere with our Apple or Android app with the convenience of fingerprint and facial recognition (for eligible devices).
Account Summary - Easily view information on your account(s), including a detailed listing of your transactions. You can also customize your view based on your preferences.
Transfers - We offer a variety of free transfer options to transfer money between your Palmetto Citizens accounts, your accounts at other financial institutions and to other PCFCU members. For more information, view our Online & Mobile Banking Transfers FAQs.
Mobile Deposit - Use our app to easily deposit checks to your account(s). This service is available to eligible members and limits and availability of funds are determined by your relationship with the credit union.
Email & Text Alerts - Stay up-to-date on your accounts, transactions and upcoming important dates with our alerts and notices. Log into online or mobile banking and select 'Alerts & Notices' to get started.
Open New Acccounts & Loan Application - Members can apply for loans or open new accounts through online/mobile banking. Those who are not yet members can open a new account or apply for a loan online.
Bill Pay* - Save time and money by paying your bills online or with our app. View our Bill Pay FAQs for more information.
Card Lock - You can lock or unlock your debit, credit or ATM card online or with our app. With this security feature, you can quickly disable your card should it become misplaced or stolen.
Personal Financial Management Tools - All members have access to Money Desktop, an easy-to-use tool to assist you with budgeting, account aggregation, auto-categorization of transactions and debt management. Log into online or mobile banking and select 'Money Desktop' from the menu to get started.
Help Desk - Once you log into your account, you can use our Help Desk to send and receive secure messages to/from the credit union. You can also include certain attachments to your secure messages.
Skip a Loan Payment - Eligible members can choose to skip one of their monthly loan payments on qualified loans by selecting 'Skip a Payment' from the menu.
eStatements - Once enrolled in eStatements, you can easily view, print or save your statements online or with our app. To enroll, log in and choose 'eStatements' from the menu or visit our eStatements Page for more information.
Certificate Management - Manage your term certificate options using online or mobile banking by choosing 'Certificate Management' from the menu.
TellerLine: Automated Telephone Account Access
To access your accounts using a touch tone telephone, call 803-256-4073 (or 800-521-4497) for TellerLine, our automated telephone account access system. To access this service, you will need your member number and TellerLine PIN.
To register for this service, or to reset your TellerLine PIN, follow the prompts when you call and choose either Option 4 to register for TellerLine or Option 5 to reset your PIN.
With this system, you can get information on your balances and recent transactions, transfer funds and make payments, stop payment on a check and more.
Online/Mobile Banking Enrollment
To access your account online, you must first enroll in online/mobile banking. If you have not done so already, you can complete your enrollment online or by using our app available through the Apple App Store or Google Play.
As you enroll in this system, you will be sent a verification code to the email address on your account which you will need to enter to complete your registration and gain access to your account(s). If the email address on your account is incorrect or not accessible to you, please call us at (803) 732-5000 or visit any of our 14 Midlands Offices.
View our Online and Mobile Banking Enrollment Guide for step-by-step instructions on completing your enrollment.
*A three month trial period for new bill payment users is provided at no cost. Those who maintain an average monthly checking account balance of $1,000 or greater and is enrolled in eStatements, Premium Checking Account holders and members ages 24 and younger also receive this service free of charge. If you decide to continue the service, then costs will be assessed upon the following scale based on your aggregate loans and savings relationship with PCFCU: $15,000+ is free; $7,500 - $14,999 is $1.45 per month; under $7,500 is $2.95 per month.

Apple Pay™ is a trademark of Apple, Inc. Samsung Pay® is a registered trademark of Samsung Electronics Co., Ltd.