Small Business Loans
Palmetto Citizens offers a variety of lending options for your small business, church or non-profit organization. Let us help you find the right loan for your business's needs.
Types of Loans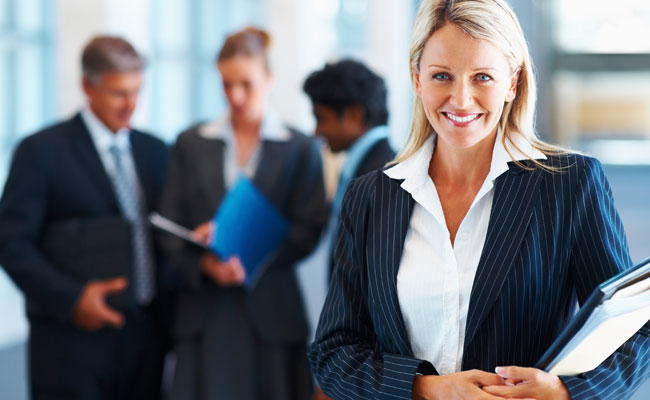 For more information about any of our small business loans, or to apply, please contact us by sending a message through the Help Desk in online/mobile banking, visiting one of our offices, calling (803) 732-5000 or sending us an email.
Lines of Credit & Credit Cards - These are a convenient way for your business to have availability to funds precisely when you need it. It is simple, easy-to-use and an excellent way to cover special expenses.
Term Loans - Our term loans can provide your business with great financing options when you are ready to make any major purchase such as a vehicle, office equipment, building improvements and more.
Commercial Real Estate - Palmetto Citizens offers financing for commercial real estate, including existing buildings or refinancing current loans for commercial properties (owner and non-owner occupied).
SBA 7(a) Loans - Guaranteed in part by the U.S. Government, Small Business Administration loans can provide assistance not available with other types of loans and may be an excellent borrowing option for your business. This program helps qualified small businesses obtain financing to establish a new business or assist in the operation, acquisition or expansion of a current business.
Church and Non-Profit Organizations - At Palmetto Citizens, we are happy to assist your church or non-profit organization find the best deal on financing. We can help with financing for real estate, remodeling or repairs, vehicles, equipment or refinancing an existing loan.
Other Small Business Services
In addition to our loan solutions for small businesses, we also offer a full range of other financial services to assist your organization:
Checking Accounts - We offer business checking solutions for high-volume and low-volume users as well as non-profit organizations. Visit any of our offices to open your new account today.
Savings Accounts - Business savings accounts are available to help maximize your earnings on liquid funds.
Other Services - Palmetto Citizens also offers additional benefits and services to assist your organization, such as merchant card services, coin counters, and more.