Mortgage & Equity Loans
At Palmetto Citizens, we offer a variety of mortgage solutions to meet all your needs. We can help you with purchasing a new home, refinancing your current loan to lower your rate and payments or making home improvements.
Mortgage Services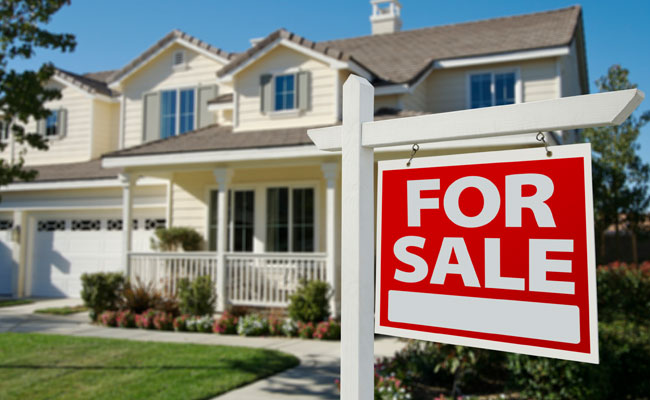 Our qualified mortgage specialists can assist you with purchasing or refinancing your home. Contact us today to learn more about the best options available for you and your budget.
First Mortgages - Conventional, fixed rate options available for 8 to 30-year terms for purchases or refinances. We also offer VA, FHA, First Time Buyer, and Credit Rebuilder mortgage loans.
Second Mortgages - Terms on this fixed rate loan may be extended up to 15 years.
Lot & Land Loans - Fixed rate loans are available to purchase or refinance land with the intent to build upon it within 10 years.
Manufactured Home & Lot Loans - We offer fixed rate loans for manufactured homes, manufactured home lots or combination of both for primary residences.
For more information on the options above, or any of our mortgage products, please email our Mortgage Department, call (803) 376-5016 or apply online today.
Equity Loans
Use the equity you have built in your home to help with remodeling projects, consolidating high-interest debt and more. We have a variety of low-rate equity loans to help you achieve your goals.
Home Equity Line of Credit – Our HELOC offers a low, adjustable rate and No Closing Costs!1 You can easily access this revolving line of credit over the 10-year draw period to assist with whichever purpose you need.
Visa® Equity – You will enjoy the same benefits of a Visa credit card, including earning ScoreCard® Rewards, plus a unique mortgage option. Your line of credit is secured by your home. There is no property appraisal or annual fee.
Auto, Boat & RV Equity – We also offer equity loans secured by your vehicle and the mortgage on your home.
Contact Palmetto Citizens today for more information on any of our mortgage solutions, or apply online today.
1 Based on minimum approved line of credit (LOC) of $15,000; approved LOC below $15,000 requires $175 in closing costs, LOC must be opened a minimum of six months; closing costs based upon approved charges. Secured by a first or second mortgage lien on your home, which must be an owner occupied home, second or vacation home. Borrower paid title insurance may be required. The minimum LOC amount is $5,000. Repayment period based on amount outstanding: $0 - $9,999.99: ten year repayment; $10,000+: up to fifteen years repayment. May not exceed 90% of appraised value less first mortgage balance. Other restrictions may apply.